Currently trading at $16.15, CO Diagnostics Inc (CODX) is expected to explode next week to a close of $18.50 by Friday. Reasons outlined below include past bounce-offs, airline and travel industry reopening, and statistical analysis of candle stock charts that imply CODX stock has an upcoming upward swing. 
Past Bounce-Offs
We like the bounce off of $15.85 for the third time since CODX fell after the Q1 ER Conference Call Hack Event. $15.85 was the price that CODX fell to, bounced third time off of that number and volume is slowly moving up past few days, I expect CODX stock is headed north soon.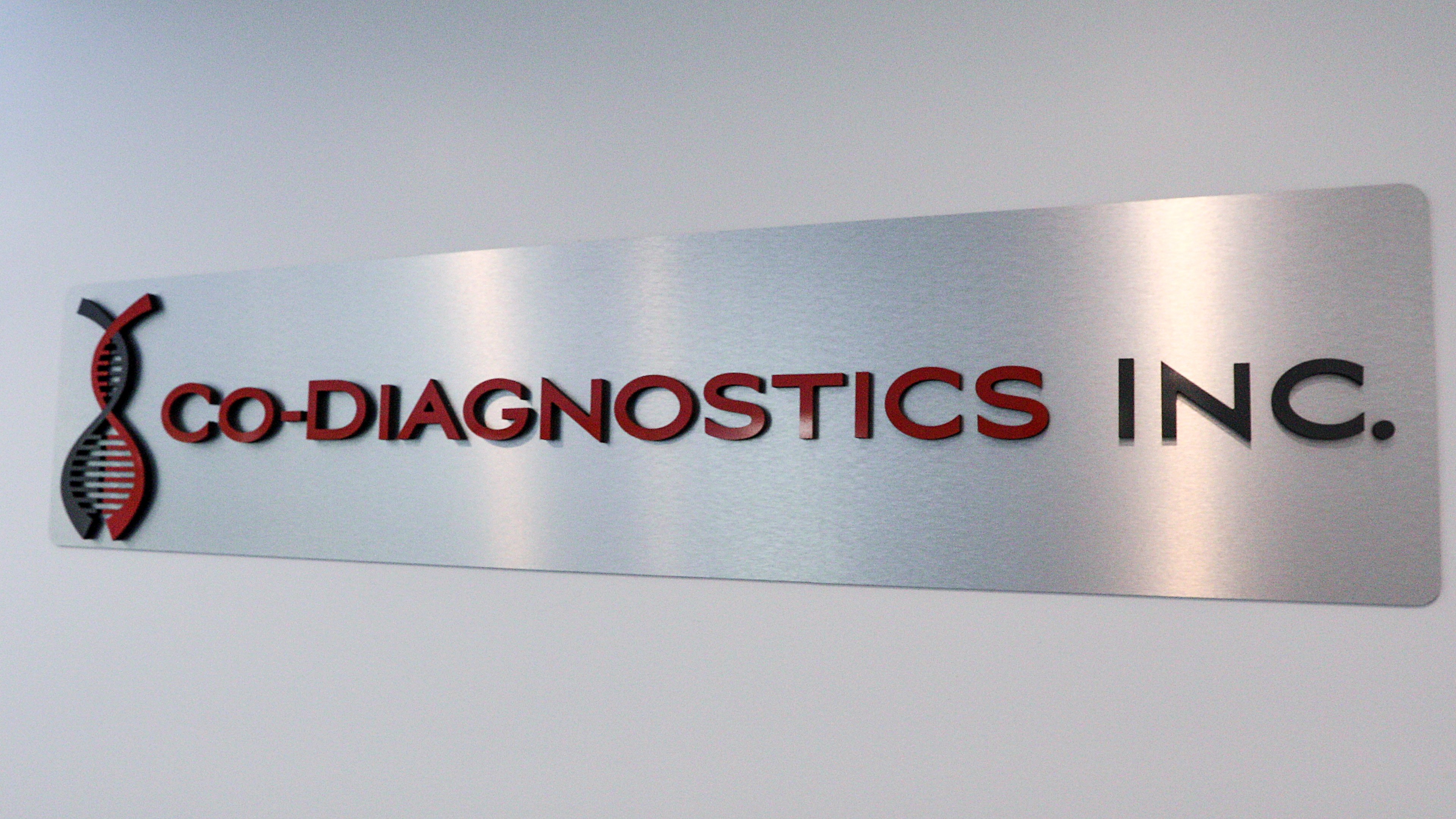 Experts are aware of these historically consistent bounce-offs and Q2 earnings (whenever they are announced) will only increase value in CODX stock. 
Airline/Travel Industry 
It's no secret that quarantine appears to be slowly dying down. Clubs in Vegas are open as of this morning, more passengers are in the sky these past two weeks than their have been in the past 3 months. 
What is needed when airlines need to implement emergency testing that they have never done before? Especially when it is coming off of a an essentially 3 month halt?
Companies like CO Diagnostics.
It is USA regulated (not an option not to get tested before travel), and with so much immediate demand, CO Diagnostics Inc will have a change to receive way more bids and business than they ever had in the past. 
Basically, if airlines are going up, then diagnostics will follow with it. So CODX stock is a winner right now.
Candle Stick Charts
There is some optimism as well regarding the CODX Candle Stick chart.
Some are predicting at high as $30 per share.
Experts have said the fact that the stock continues to close at a higher price than it opens at is a good sign for rapid growth