Inovio is going to cure Coronavirus. You heard it hear first. To be honest I'm a little late to the game on this one. Inovio stock was $8 in April. Hurts to think about. But it's not too late, we still have another 150% to climb.
Inovio stock can be bought tomorrow at open for less than $12.
It will be hitting close to $30 by end of June.
Why Bank On Inovio Stock?
FDA grant baby. And Swiss money.
Phase I trials were a success. Like, a big one. If government money is coming in you know the COVID-19 winner was already picked. And it's Inovio.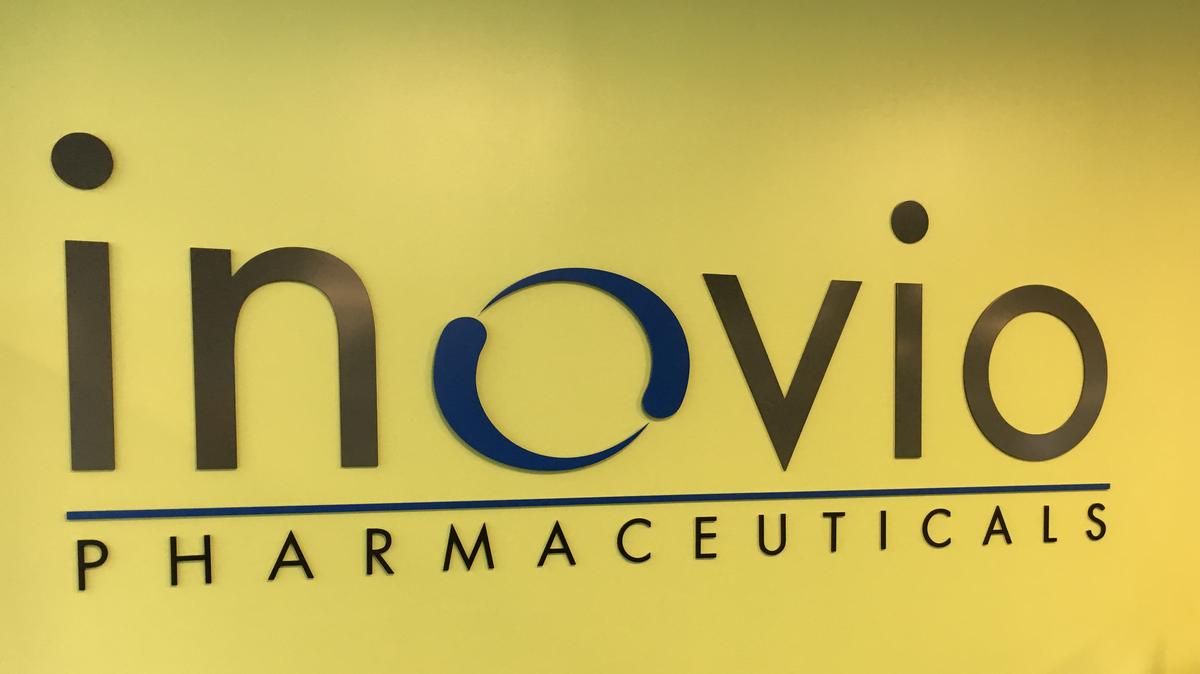 "INOVIO said June 30 its DNA vaccine for COVID-19 was on track for a Phase II/III trial this summer after generating positive interim Phase I results. According to INOVIO, preliminary analyses of its Phase I results showed that 34 out of 36 trial participants completing the study (94%) "demonstrated overall immune responses" six weeks after receiving two doses of INO-4800 in the study. Participants were enrolled into 1.0 mg or 2.0 mg dose cohorts, with each participant receiving two doses of INO-4800 four weeks apart." – Source
But We Don't Know How Phase II And III Will Work Out?
That's the best part, it doesn't matter!
Buy the hype, sell the news.
Inovio stock will be hit $30 by the end of June. Mark my words.
About Inovio
"Inovio Pharmaceuticals, Inc. Common Stock, also called Inovio, is a late-stage biotechnology company. It engages in the discovery, development, and commercialization of DNA-based immunotherapies and vaccines. The firm's drug candidates include SynCon immunotherapies which helps break the immune system's tolerance of cancerous cells; and CELLECTRA delivery system which facilitates optimized cellular uptake of the SynCon immunotherapies. The company was founded by David B. Weiner on June 29, 1983 and is headquartered in Plymouth Meeting, PA." – RobinHood