Unless you believe that the entire country is going under, you can be rest assured that these three airline stocks will make a bounce back by the end of the summer.
3. United Airlines (UAL)
Too big to fail. The only way United Airlines doesn't bounce back, is if the country doesn't bounce back. And if that happens, what does money matter anyway?
United Airlines is currently trading at around $31 per share. In November it was trading at over $90 per share. It is extremely easy long term money if you have the time.
Unless you believe that the entire country is going under, you can be rest assured that these three airline stocks will make a bounce back by the end of the summer.
Don't worry about what it drops to, just know that it will be back. Our country wouldn't let United Airlines go bankrupt. Making it about as safe of a bet as you can get right now as far as airline stocks.
In fact, United Airlines has already recieved government assistance in the case of cancelled flights due to Corona.
"The airlines are getting added help from the government to weather an extended downturn. U.S. Treasury Secretary Steven Mnuchin said Tuesday that Delta, United, Southwest, JetBlue, and Alaska have all signed letters of intent to receive loans as part of the CARES Act.
Last week several airlines, including American and Spirit, were the first to finalize deals to receive additional government funding." – Motley Fool
If the United States government is inclined to keep them afloat, it's safe to say we'll be seeing $65+ by the end of the summer.
2. Boeing (BA)
Another one that is so obviously too big to fail that it should be in every single persons portfolio.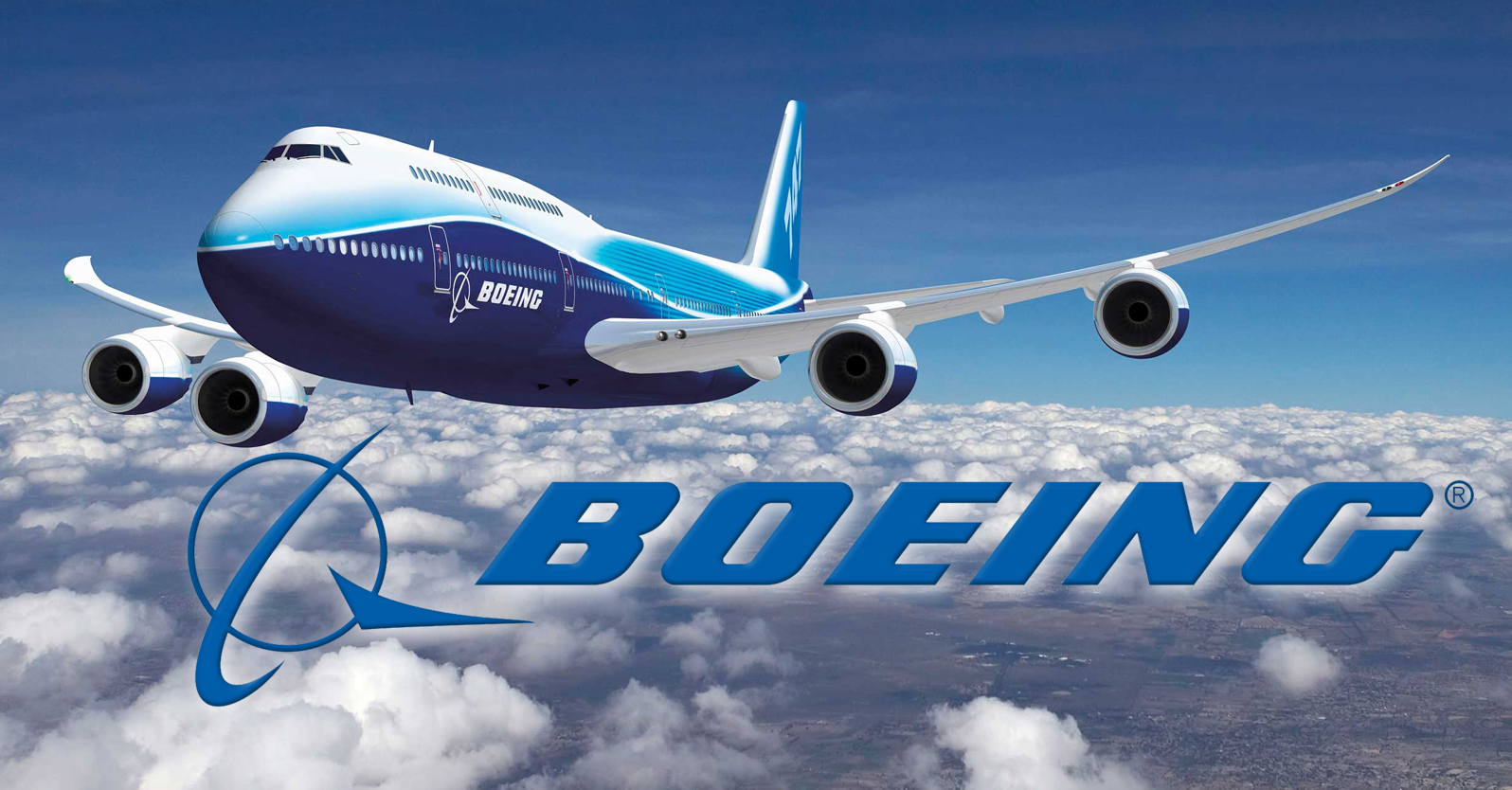 They make the engines. And the planes. We know there will be air travel again. The question is just when. Put in calls for November and forget about it. It'll be a nice early Christmas present when BA stock is back to almost $400 a share.
"Boeing Company, also called Boeing, is an aerospace company, which engages in the manufacture of commercial jetliners and defense, space and security systems. It operates through the following segments: Commercial Airplanes; Defense, Space and Security; Global Services; and Boeing Capital. The Commercial Airplanes segment includes the development, production, and market of commercial jet aircraft and provides fleet support services, principally to the commercial airline industry worldwide." – RobinHood
Buy this before it hits $190. After that it's going right back to the moon.
1. Southwest Airlines (LUV)
When it comes to Airlines the analysts seem to agree on 4 winners. United, Boeing, Southwest, and Spirit.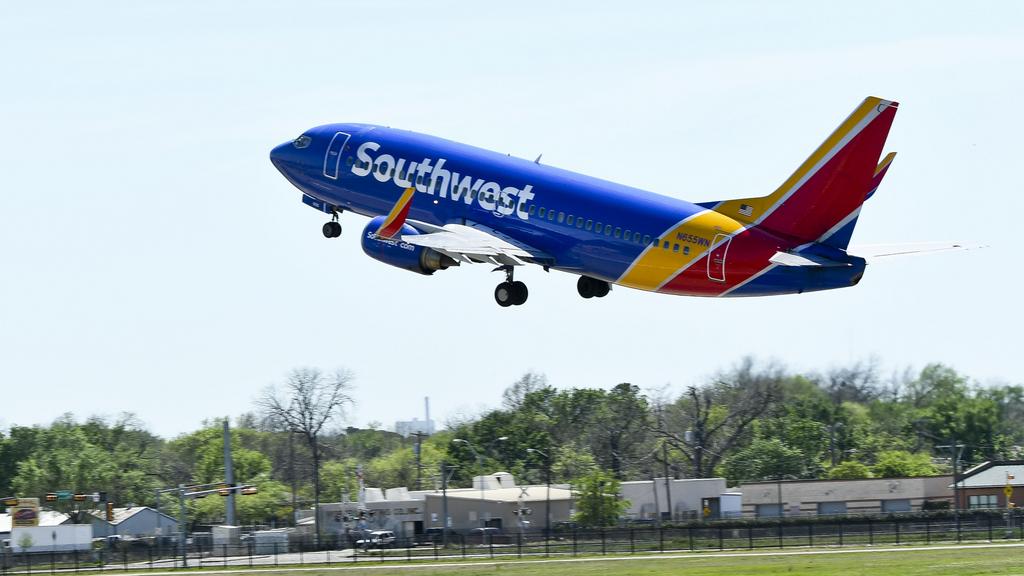 Right before the pandemic began in February, Southwest Airline stocks were trading at almost $60 per share.
According to Forbes, Southwest Airlines is the safest of all the airline stocks available.
"Southwest Airlines (NYSE: LUV) has fortified its balance sheet with multiple transactions including notes offering, equity raise, and sale-leaseback arrangements. Per recent filings, the company has $13 billion of cash and short-term investments which can support it through the coronavirus crisis for a good 20 months." – Forbes
In Conclusion – Be Smart, But Airline Stocks Will Go Back Up
This pandemic won't last forever. And Americans are getting more and more ancy by the day. Travel will be back in full swing sooner than most expect.